leadership and Governance
Operating as a privately owned and managed entity grants us both autonomy and flexibility, empowering us to seize opportunities as they arise. Our approach is firmly rooted in simplicity, devoid of unnecessary complexities associated with the investment process. Our expertise lies in transforming opportunities into achievements for everyone involved, by cutting out intermediaries.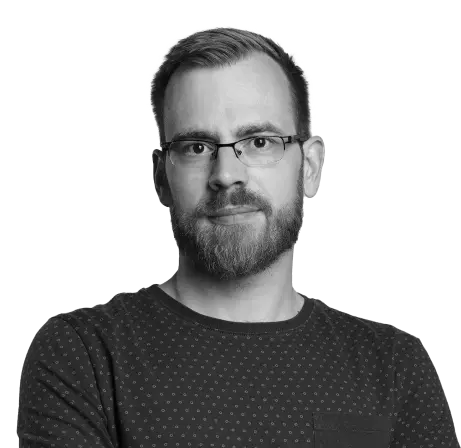 Lutz Bornschein
CEO & FOUNDER
Serial entrepreneur who loves to create value.
Investor in digital assets and business angel.
Trend spotter and visionary.
Care for others.
A domain enthusiast who cherishes uniqueness.
Business angel and quick learner.
Vastly experienced SEO strategist.
Big guy with big heart.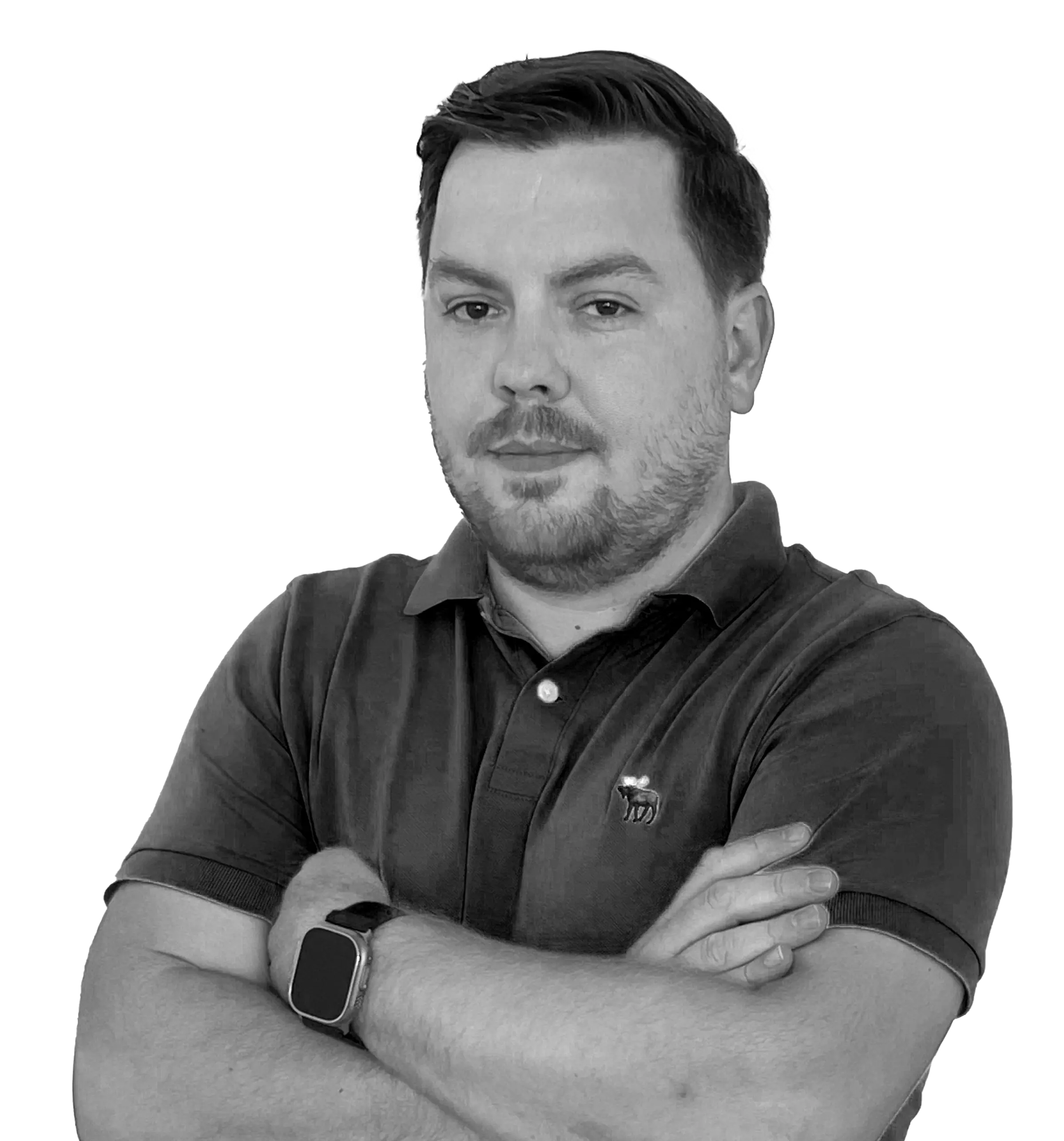 Finance professional with global background.
Comprehensive industry expertise.
Optimizing financial strategies by mitigating risks.
From design to detail.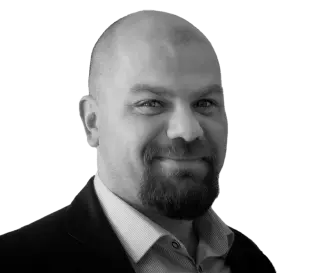 Seasoned tech lead.
Security expert with strategical thinking.
Focused on risk analysis and disaster recovery tactics.
Knows computers.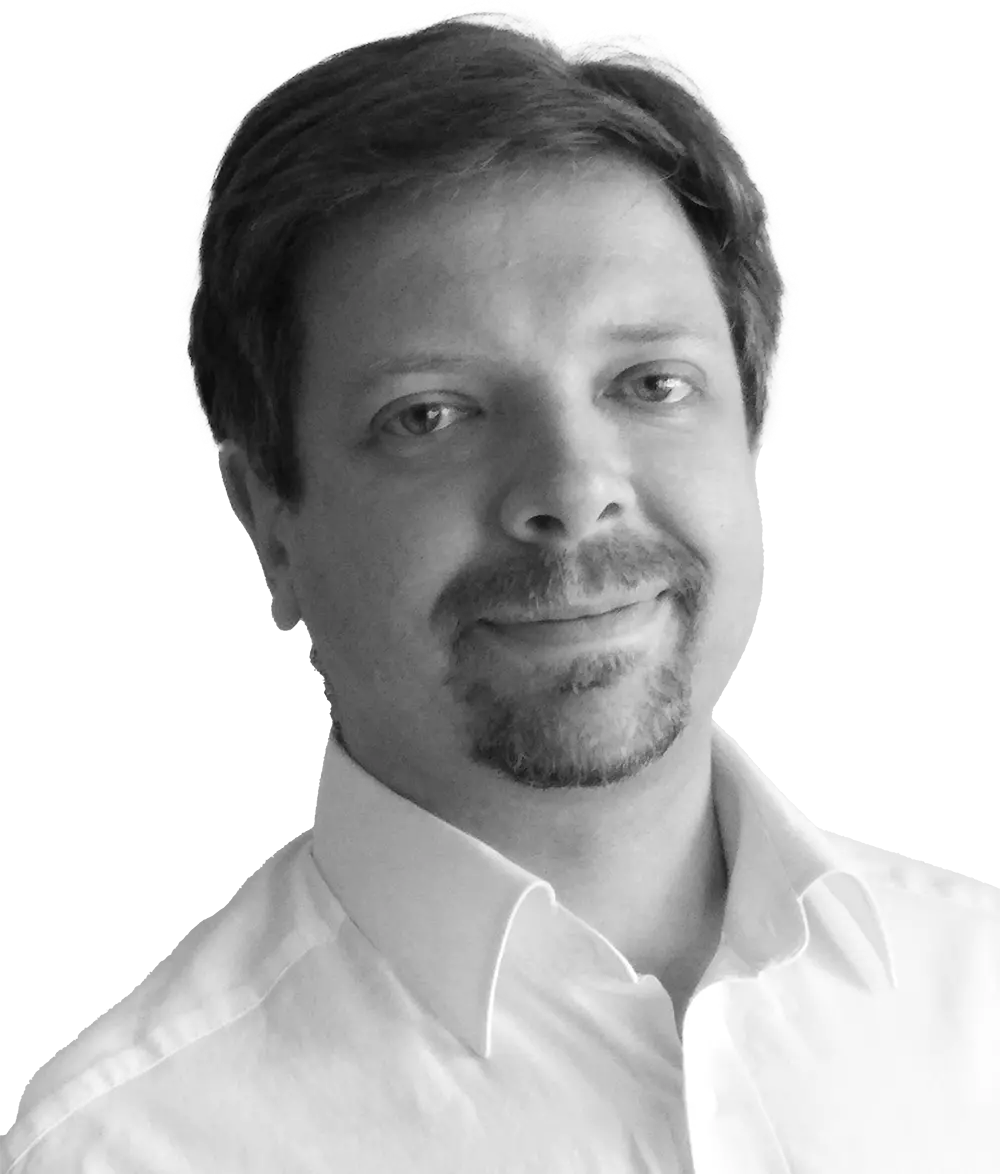 Financial markets, international stockbrokers and banks maestro.
Market research and investment opportunities spotter.
Social projects beyond the financial realm.
In for the long run.
Partner with Lutz
Let's unlock our potential!
Headquarter
23 Drazki str.
Varna, Bulgaria
Our presence around the world
Berlin, Germany
Netanya, Israel
Amsterdam, the Netherlands
Los Angeles, US